Simplifying your approach to digital factory.
visTABLE® is a software that helps manufacturing companies with the tasks of factory layout design and material flow analysis. Complex CAD tools and paper workshops are no longer required.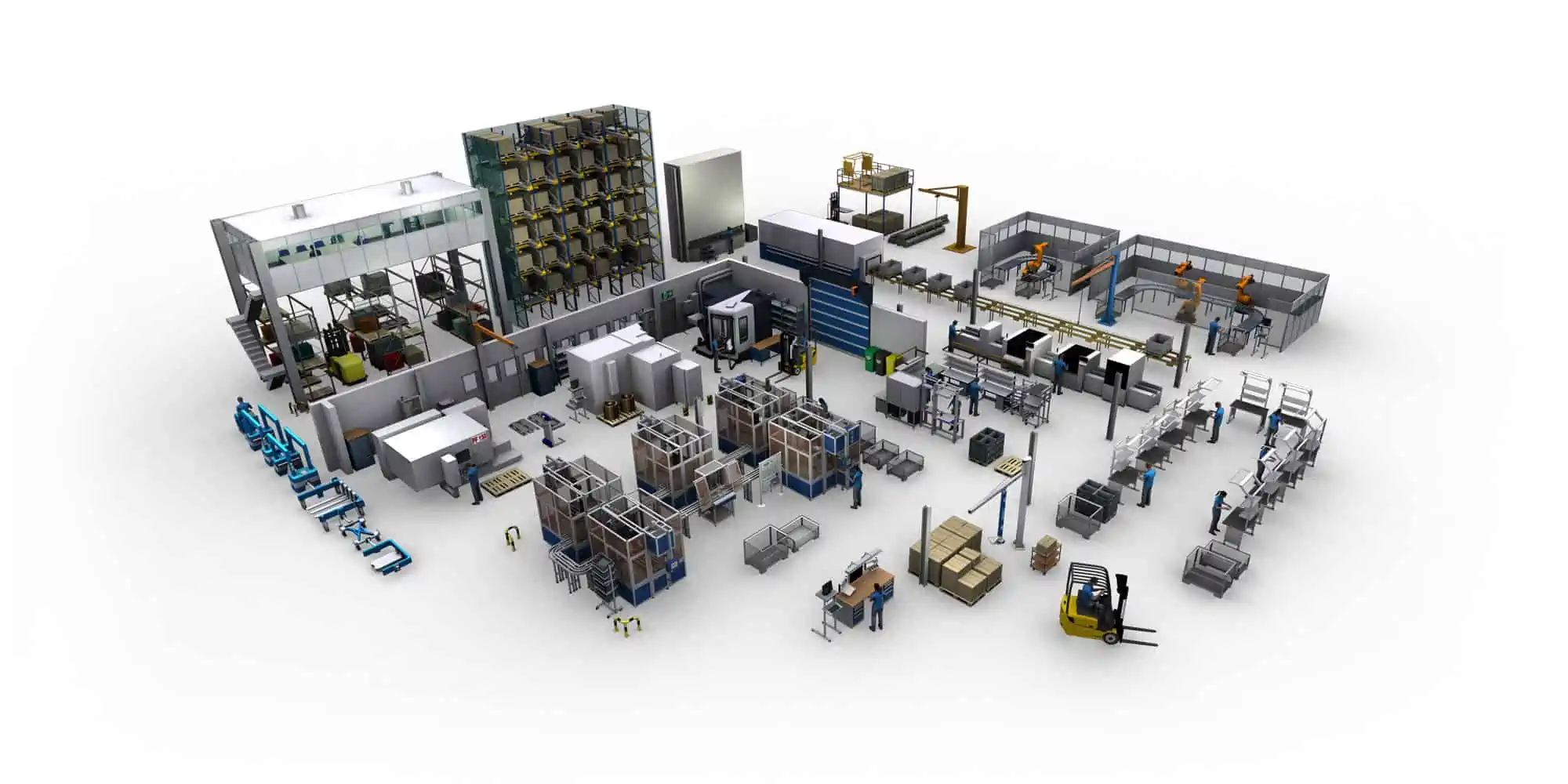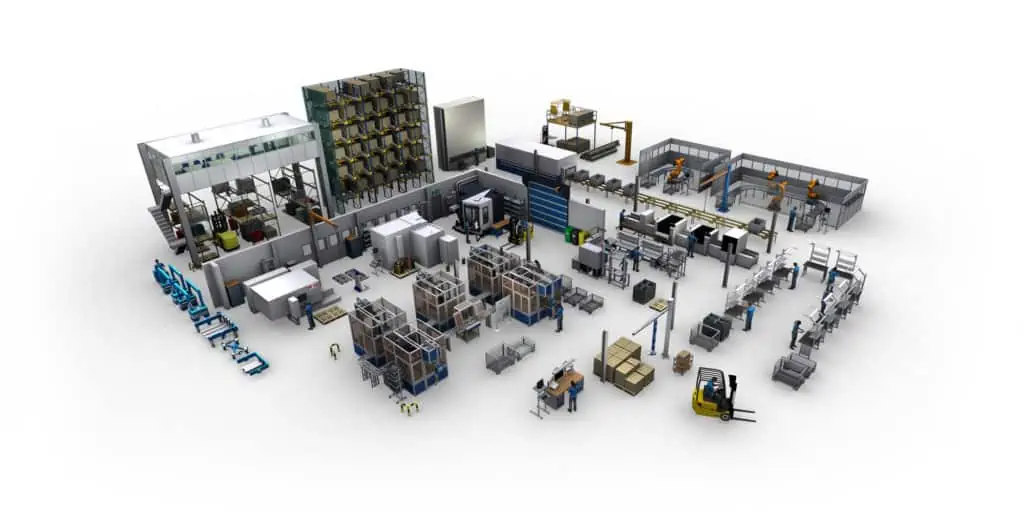 Unique 3D Library comprising 2400+ items
Impressive presentations to management and customers without communication problems

"Visualization plays a decisive role in our joint decisions from intralogistics to the works manager. visTABLE® creates acceptance - in terms of both quality and in quantity."
Weidmüller Interface GmbH & Co. KG - R. Kühnlein, Manager Processes and Network Design
"The Office applications and CAD drawing tools used in the past only ever produced 'dead' lines with little meaningful content for actual planning."
d&b audiotechnik GmbH - V. Höger, Process Engineering / Factory Planning
"Just by visTABLE® process visualization, we save four to five workdays per project and create an easy-to understand data base."
ElringKlinger AG - M. Wurst, Director Factory Planning & Smart Manufacturing
Expand your knowledge in visTABLE®-Blog
Why you should use visTABLE® software?