Larger investments are an extraordinary burden on the budget and should pay off over several years. Minimizing the investment sum is therefore one of the TOP 5 targets for most people. It is not uncommon for savings to be made where the benefits are not really apparent – in the planning costs. But are investments without a planning budget really cheaper in the end?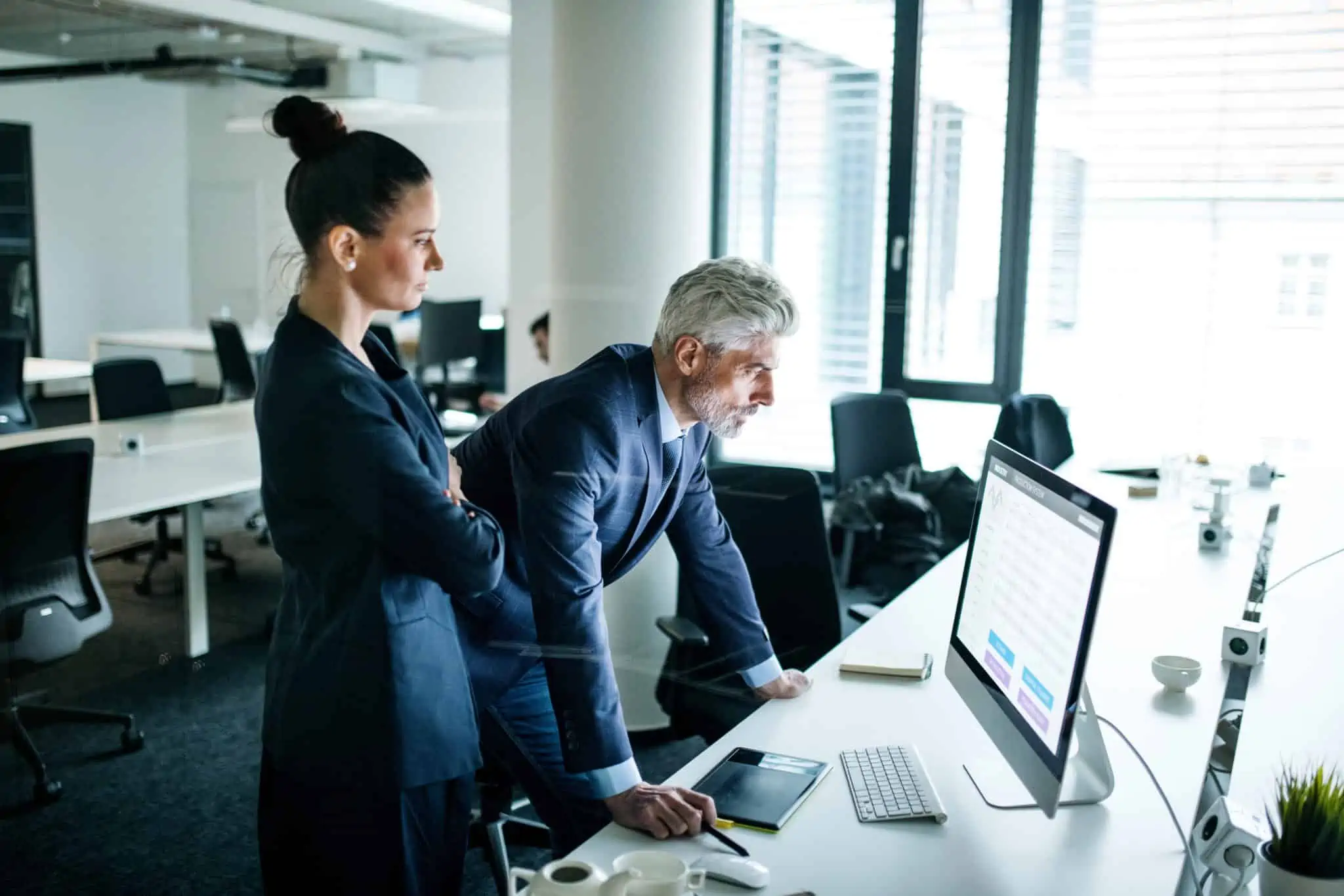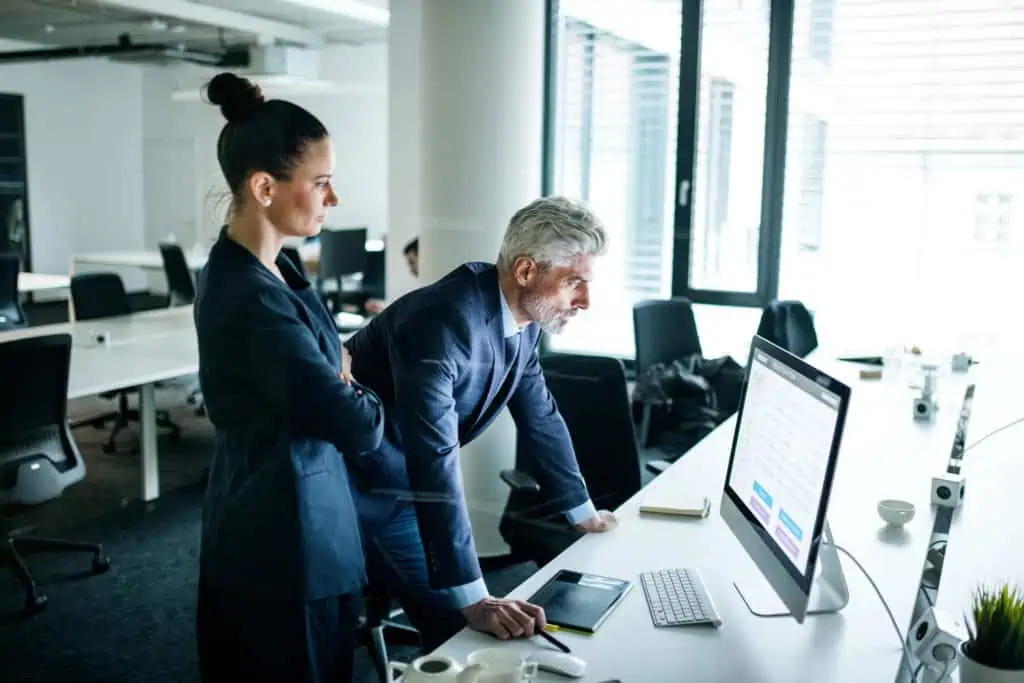 Planning without a budget only realizes investment minimization in the short term.
Every investment needs planning – whether visible or invisible.
With accurate planning, costs are reduced in the long term.
If companies want to grow and remain successful, they have to invest – in machines, vehicles, tools, and increasingly also in conversion and expansion. Planning is part of every investment and must also always be paid for. But not all planning costs are obvious. It is easy to get the impression that planning costs are avoidable. Where does this perception come from and where is the risk?
Hardware focus distorts the picture of planning costs
Investing in new hardware is quick. Not because it's so cheap, but because it's so easy to grab. Be it a new machine, a new pallet rack, a new vehicle. Costs and benefits are listed in black and white on the product sheet. Planning costs are not shown in it. In the case of modular capital goods, they are partially hidden in the final price. This is because the manufacturer has already planned the modularization.
Unfortunately, the benefit of individual planning is only recognized in retrospect, namely when one's own requirements do not fit the prefabricated planning priced into the hardware.
Example 1: Buying a new car
When you buy a new vehicle, the manufacturers' planning costs are invisible to you as the end customer. For example, if you attach importance to a tire pressure monitoring system, then you have to order aluminum wheels as well. Or you might be offered a comfort package that includes heated seats and auto-dimming rearview mirrors, among other things. Nothing that would have anything to do directly with a tire pressure monitoring system. However, manufacturers often combine necessary with useful features in such packages.
This is their planning: packages and predefined dependencies between individual features influence the effort required to assemble the vehicles. Package scopes are easier to control than individual configurations. These planning costs are already included in the price of the car. You pay for them when you buy it.
If you forgo some useful features and focus mainly on necessities, you end up with an unreasonably high price compared to the hardware value of predefined equipment packages. Thus, it seems cheaper to buy more. Of course, this cannot be logically justified with the hardware price. Consequently, the relative additional price for individual configurations results from the higher planning effort.
Example 2: Building a new house
The situation is different for house construction. Construction projects are individual plannings, so they are divided into service phases. In Germany, there is a law for it (HOAI). As a rule, the planning portions of the HOAI phases are priced as a percentage of the construction sum. This is intended to ensure that planners do not "go away empty-handed". It is also intended to safeguard the quality of planning to a certain extent.
In contrast to the purchase of a car, planning services are therefore price-transparent. This means that the customer must and can include the planning costs in addition to the hardware costs. There is, for example, approval planning, an absolutely necessary planning phase in order to be able to submit a correct Building request to the authorities. This is intended to enable projects that cannot be approved to be identified at a very early stage and rescheduled accordingly. After all, no planner wants to work for the proverbial wastepaper basket. Moreover, every successful project is an investment in reputation.
If, on the other hand, you have ordered a prefabricated house, you pay a project price, whereby the planning costs are usually proportionate to your own house. This is because prefabricated houses are sold several times. Certain planning costs (e.g. design and implementation planning) can be apportioned to several builders.
As a rule, you can choose between options, as with the purchase of a car. If you want something else, however, planning costs are incurred in full. This is because these options are not pre-planned. The savings from the prefabricated house can thus quickly evaporate since the planning costs for the standard options cannot be reversed. They were already incurred during the planning of the standard house and must be borne by all prefabricated house buyers.
Every investment needs planning
As shown in the two examples, planning is an inseparable part of any investment. Planning is not just a necessary evil or a tedious task that can be neglected. On the contrary: good planning increases the benefit of your investment.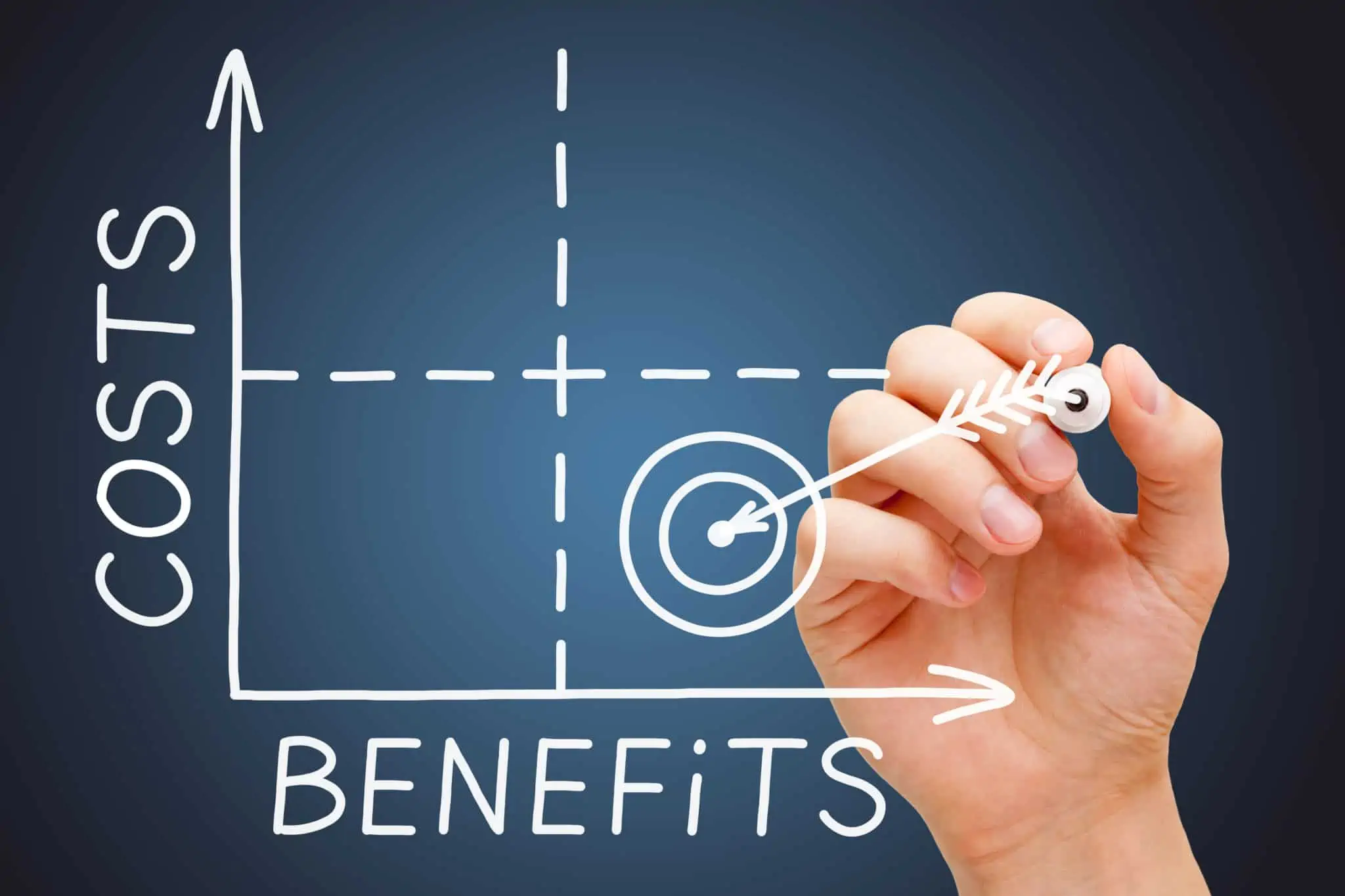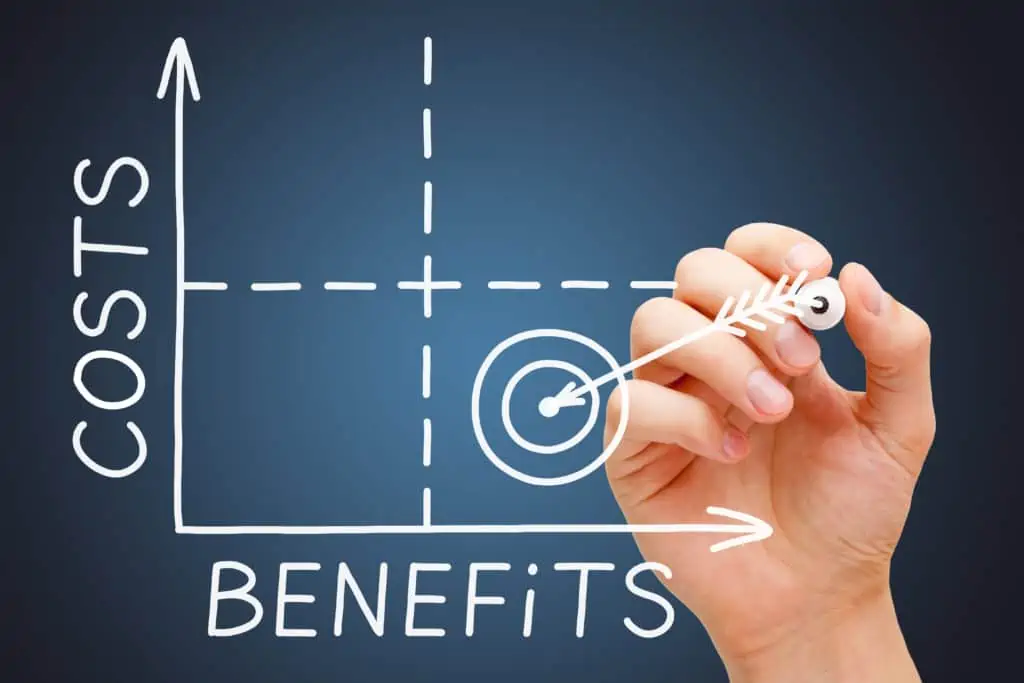 Simply purchasing a new machine, for example, does not help any company. Even the choice of location is a planning task, even for a replacement investment. The new machine can produce faster, for example. This results in more output, which has to be buffered or transported away more frequently. Where more is produced, the material supply must also grow. All the things that the periphery of the previous machine was able to do may become obsolete with the new machine. Without appropriate analyses and planning considerations, this remains unclear and becomes an investment risk.
Turning planning costs into investment benefits
In industry, there is a further challenge: flexible standard hardware is often used here, which can cover many use cases and can be used several times. This means that planning becomes central. Because, as in the two examples, the investment in this standardized hardware only pays for its planned flexibility, but not for its precise use. Reconfiguration efforts also occur independently of this.
In addition, the lifetime of products in today's world is being reduced to such an extent that planning is becoming more and more frequent. This means that you have to budget planning resources not only for new hardware but also for existing ones.
To see planning as an opportunity to make investments more valuable becomes more important. After all, precisely tailored planning is not available off the shelf. Where competitive advantages have to be created and maintained through production, it's like building a house: The cheapest way to build is to generate planning costs only for what you need. The prefabricated house is available off the shelf, where the planning costs are distributed among several customers who can all derive the same benefit from it in the end. For manufacturing companies, this will probably only be desirable in individual cases. If the competitions can do the same, there is less potential for your own product margin.
That´s why planning is so important for every company
Planning is about the future. Specifically, the part of the future that is foreseeable or desired. This is to build a bridge between the actual state and the desired state. You develop a clear idea of where the company is heading and the means by which this is to be achieved.
A major advantage of targeted planning is also that optimization potential can already be seen and planned for on the proverbial drawing board.
For companies, this means:
Strategic decisions can be made more easily and in a well-founded manner.
Targeted business development is made possible.
You save resources and invest in the right hardware at the right time.
Reason enough to consider planning as a central element in any investment. Don't think of planning as something to cut back on when making an investment. Think of planning as the element that reduces the cost of your next investment in the medium and long term. Because in the end, planning not only increases the cost-effectiveness of an investment, it is also the easiest to influence and shape.
Moreover, planning competence is increasingly becoming a decisive competitive advantage. After all, markets today are volatile and require rescheduling more frequently than many established business processes allow. Only investing in planning expertise and planning tools will optimize planning costs in the long term.
Related topics:
Want the latest articles about visTABLE® in your Mailbox?
No problem, simply subscribe to our Blog-News!