RAFI Dekotec GmbH in Radolfzell is a company in the RAFI Group that draws on more than four decades of experience in the fields of mold making, precision injection molding, surface, and component assembly. The focus is on the production of decorative assemblies for the automotive industry.
Due to growth in continuous planning in response to market requirements, previously used methods and tools are reaching their limits at this medium-sized company, especially when solutions have to be designed promptly by planners and implemented immediately.
Efficiency through implementation support and 3D models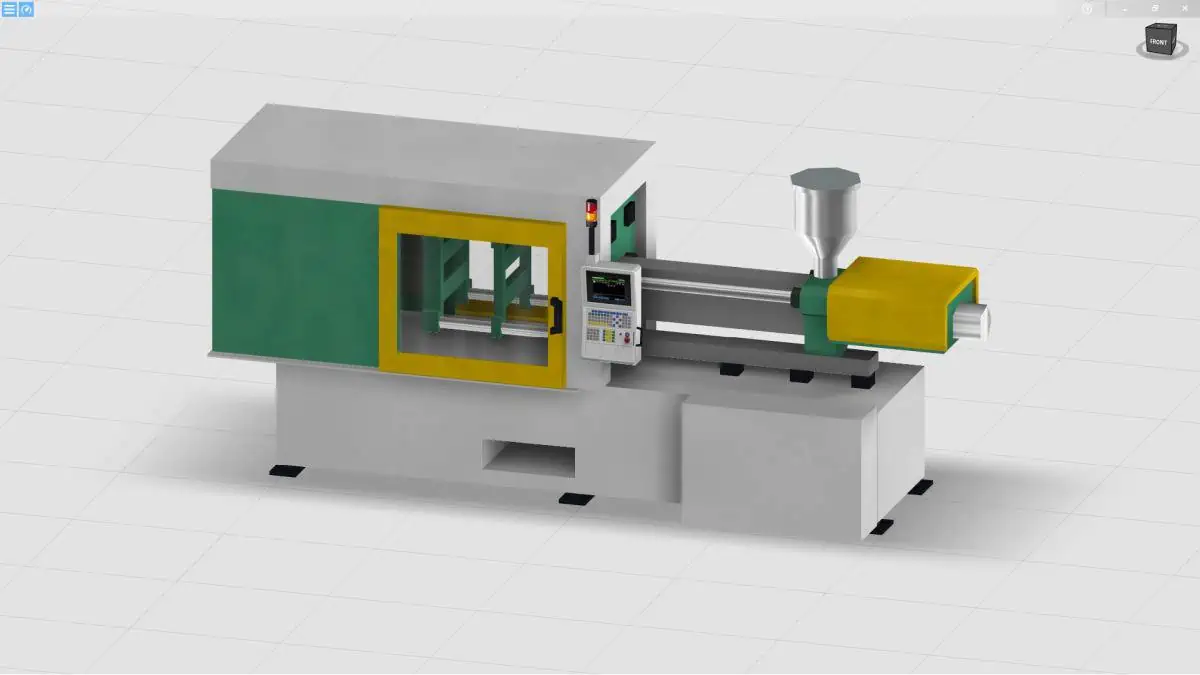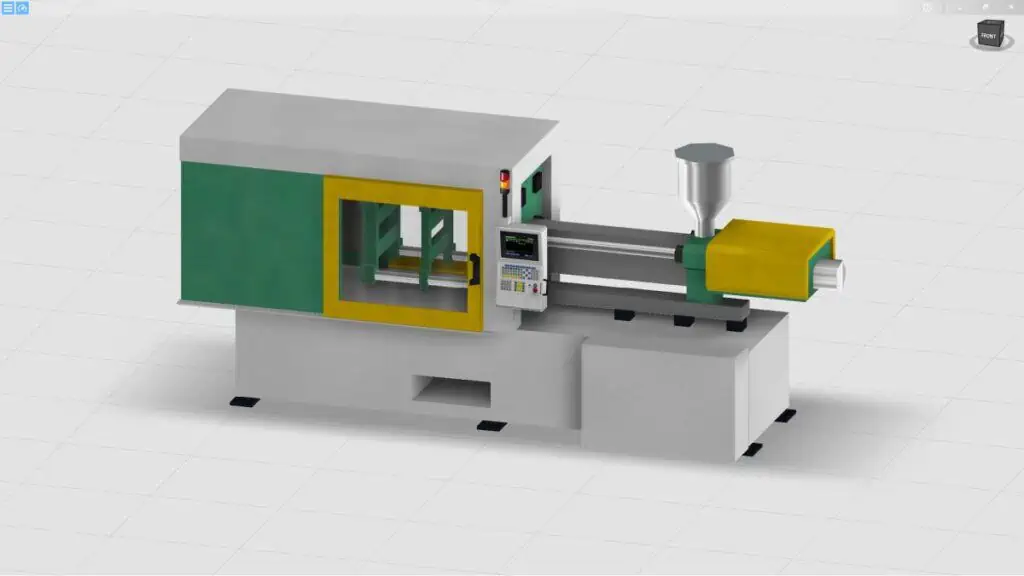 After a research, test, and introduction phase, the company decided to permanently use the visTABLE® software for planning. Among other things, the implementation support provided by plavis GmbH enabled them to achieve their first positive effects after only a short time. Particularly helpful were the 2D and 3D models of injection molding machines contained in the supplied model library. Thus, a large part of the existing on-site equipment could be digitally mapped for their circumstances.
More efficient than paper or CAD
Torsten König, process planner and user of visTABLE®, draws the following conclusion about his experience with the factory planning software: "With visTABLE®, we can create layouts much faster – compared to the CAD from the design department that we used before. Planned changes can now be implemented quickly. This also allows us to easily compare different layout variants with each other. Another plus point: building structures and office spaces can be mapped in a short time, and we are now able to better estimate the available space."