d&b audiotechnik is one of the leading companies in the field of professional audio technology. For 35 years, d&b has been developing and producing audio systems at the Backnang site in Swabia. In addition to the proverbial quality, the globally recognized products stand for genuine reproduction of music and speech. d&b has more than 400 employees and is present around the globe through partner companies and branches.
www.dbaudio.com
With the previously used office applications and CAD drawing tools, we got only 'dead' lines without crucial information for decision making in the planning process.

– V. Höger, Process Engineering / Factory Planning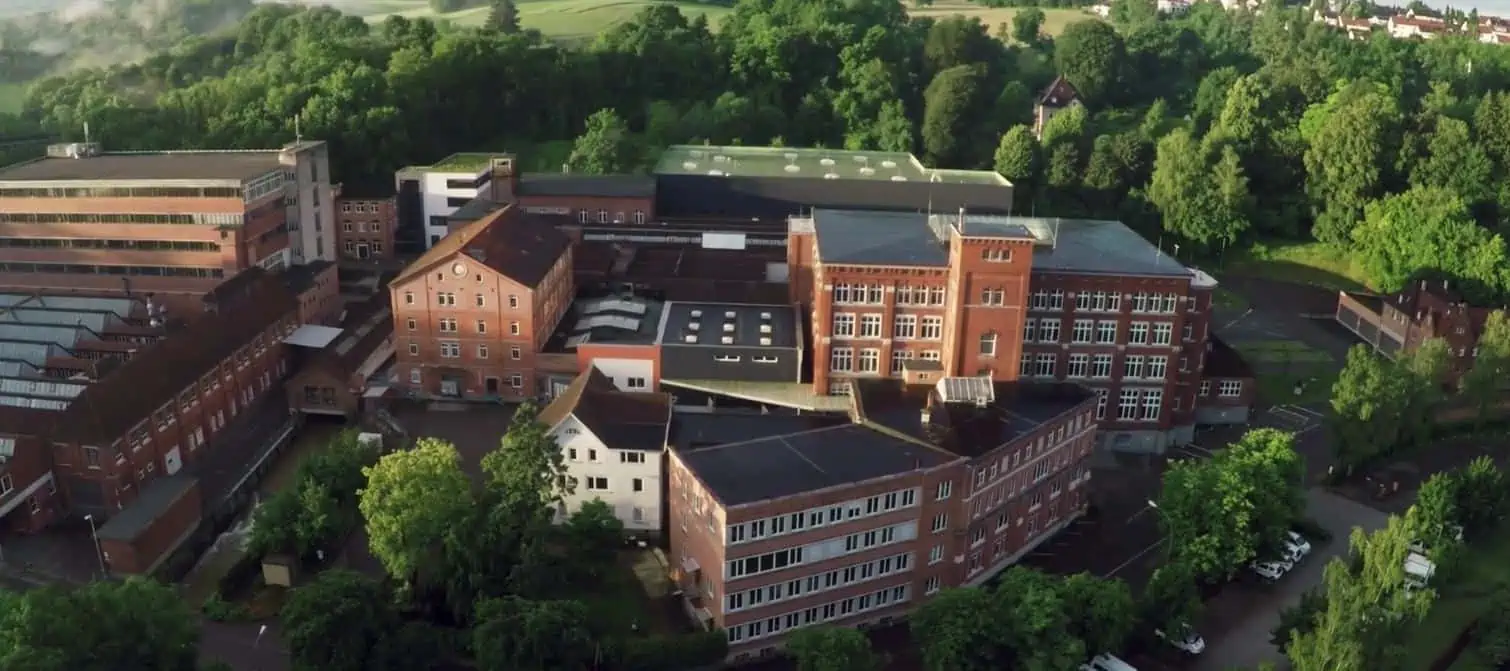 Challenges in the planning of expansions
Short-term capacity increase in partly historical buildings as well as at external locations
Logistically optimal connection of existing production areas
Powerful planning for growing companies
d&b audiotechnik is the world market leader for highend audio systems. The high standard of product quality has led to a growing demand for professional solutions all over the world. The annual capacity expansion has become a constant challenge for the company in the planning of new production areas. In order to make production and logistics sustainable for higher production volumes, planning tools must therefore function quickly and flexibly in the operative business.
With the previously used office applications and CAD drawing tools, we got only 'dead' lines without crucial information for decision making in the planning process.

– V. Höger, Process Engineering / Factory Planning
Tedious CAD drawings and printed paper plans are no match for the high planning requirements of companies in constant change. That's why, like many innovative companies, they rely on the strengths of visTABLE®touch.
Validate logistic concepts with visTABLE®
High flexibility with changes
Currently an area of approx. 3000 m² is converted to a production area which was previously used as a warehouse consisting of several building parts. At the same time, they plan to redesign a 2700 m² large external logistics center. Especially interesting here in terms of time and costs are the material movements between different levels. visTABLE®touch allows multi-level viewing for optimal material flow.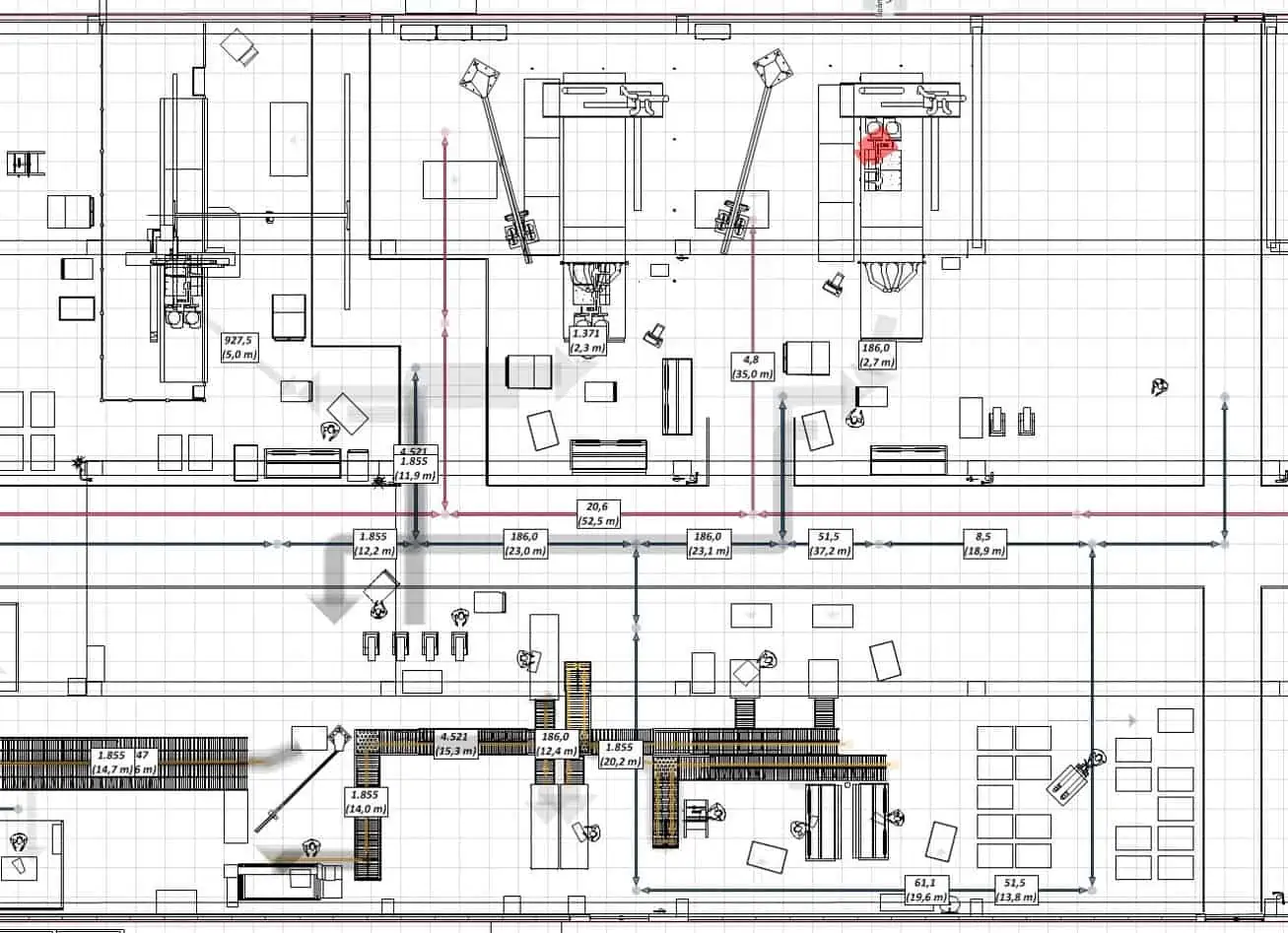 We had to react very quickly to the expansion and restructuring of our factory without losing sight of overall logistical relationships and visTABLE® has provided us with great support right from the start!

– V. Höger, Process Engineering / Factory Planning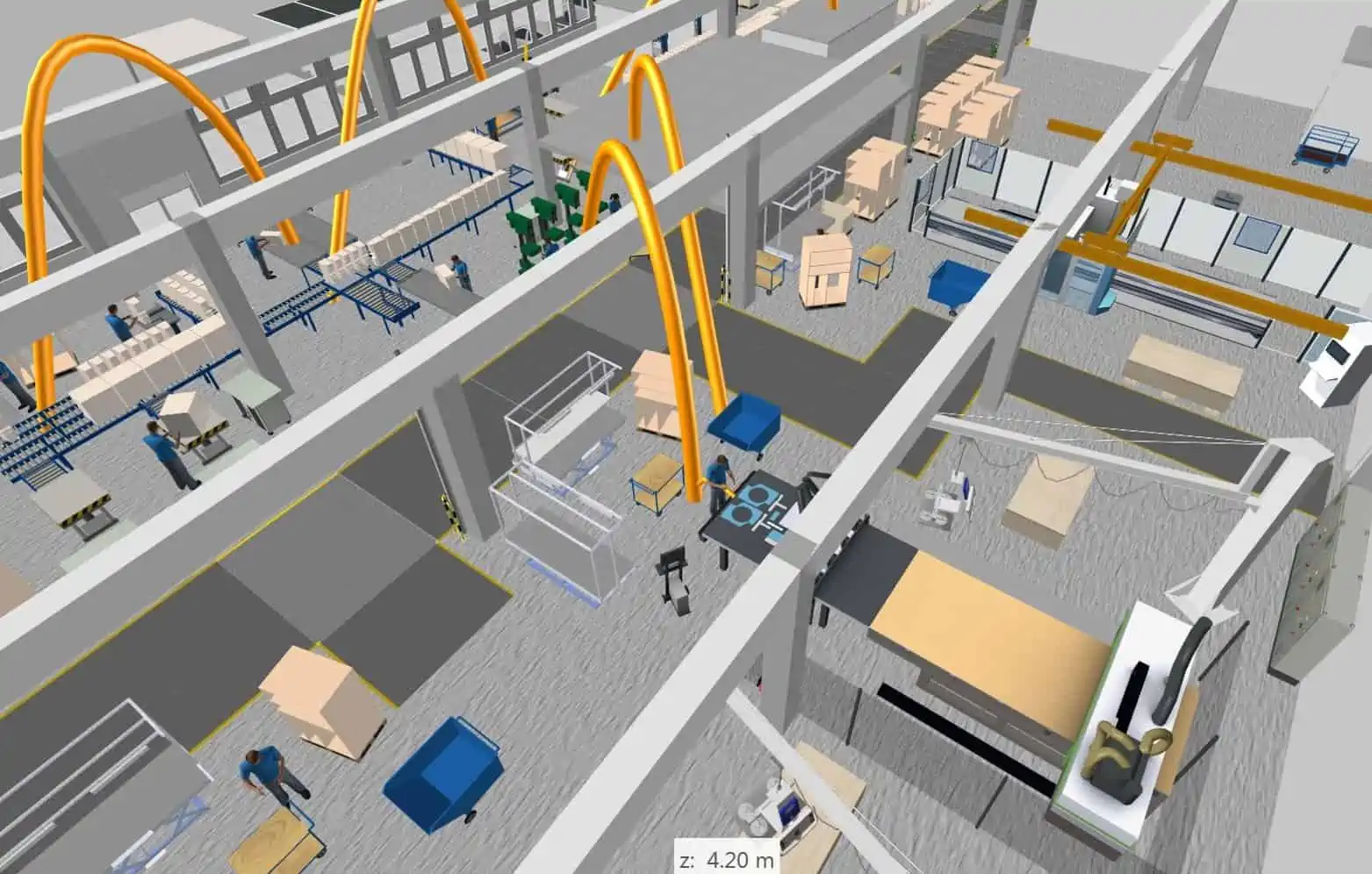 With the tool, I can carry out a layout evaluation at any time and design and visualize practical planning concepts very quickly.

– V. Höger, Process Engineering / Factory Planning
Make solutions understandable
visTABLE®touch also offers transparency and acceptance due to its powerful 3D view. In addition to the standard library of 3D planning objects (currently approx. 1400), d&b also opted for the professional preparation of individual catalogs by plavis GmbH and received tailor-made libraries for their installation planning.
In workshops, I use 3D fly-through presentation to show the current planning status. So, everyone is getting a quick overview.

– V. Höger, Process Engineering / Factory Planning