Introduction
Facility layouts play a significant role in the productivity, efficiency, and overall success of any business. A well-designed facility layout can optimize space utilization, reduce material handling costs, and enhance the workflow in manufacturing and operation. In this article, we will discuss the types of facility layouts, design considerations, and the benefits of strategic facility layout planning.
Types of Facility Layouts
The type of facility layout that a business chooses depends on several factors, including the type of production, workflow, and the available space. Some of the common layout types include
process layout,
product layout,
fixed-position layout, and
Each of these types has its unique advantages and disadvantages, and the choice depends on the business's specific needs and requirements.
Design Considerations – Facility Layout Problem (FLP)
When designing a facility layout, several factors must be taken into consideration. These include the type of products or services offered, the size and shape of the available space, the flow of materials and personnel, and safety regulations. A well-designed facility layout should promote efficiency, safety, and productivity.
This task is also known as a facility layout problem (FLP). It is a type of optimization problem that deals with the physical arrangement of a facility, such as a manufacturing plant, warehouse, or office building. The concept of facility layout design has been a topic of interest for industrial engineers, operations researchers, and management scientists since at least the early 20th century. The goal is to arrange the equipment in a way that is both efficient and cost-effective. There are several factors that need to be considered when solving this kind of problem as part of the factory layout design.
Material flow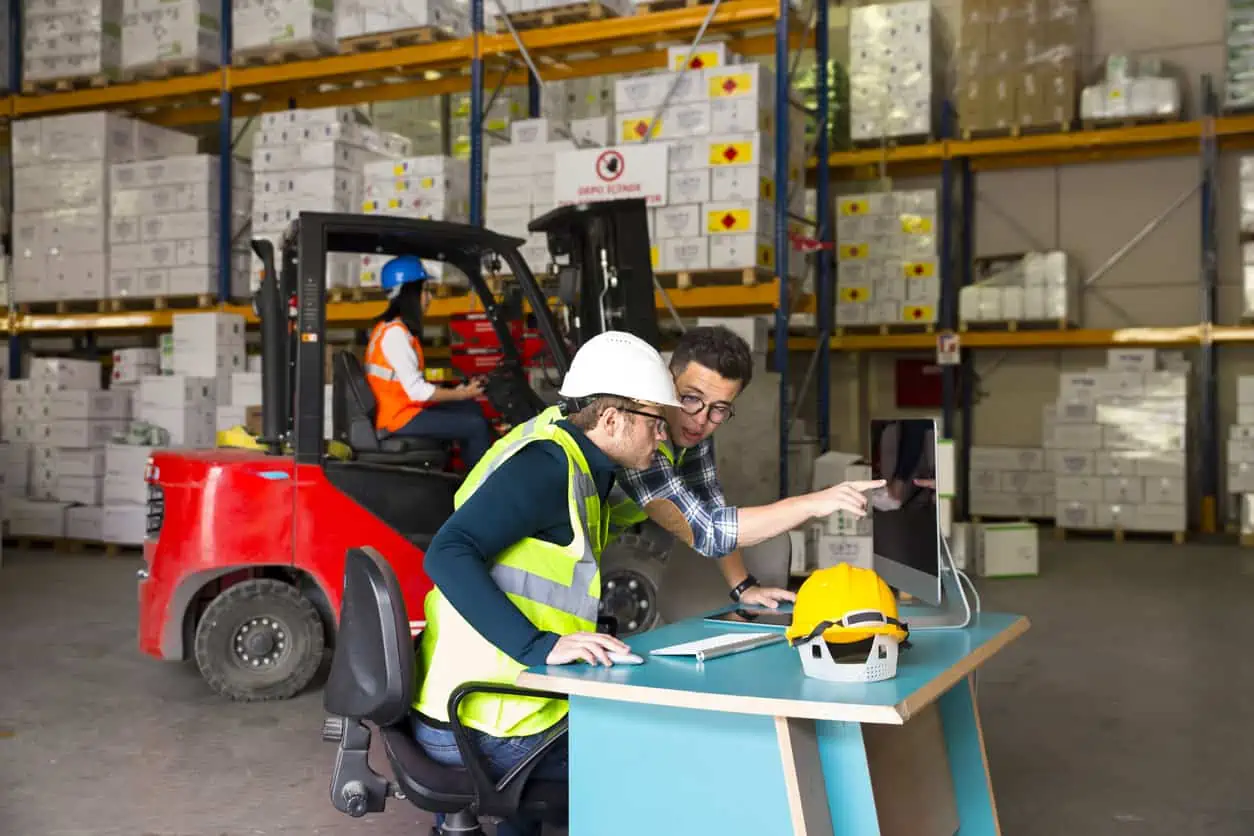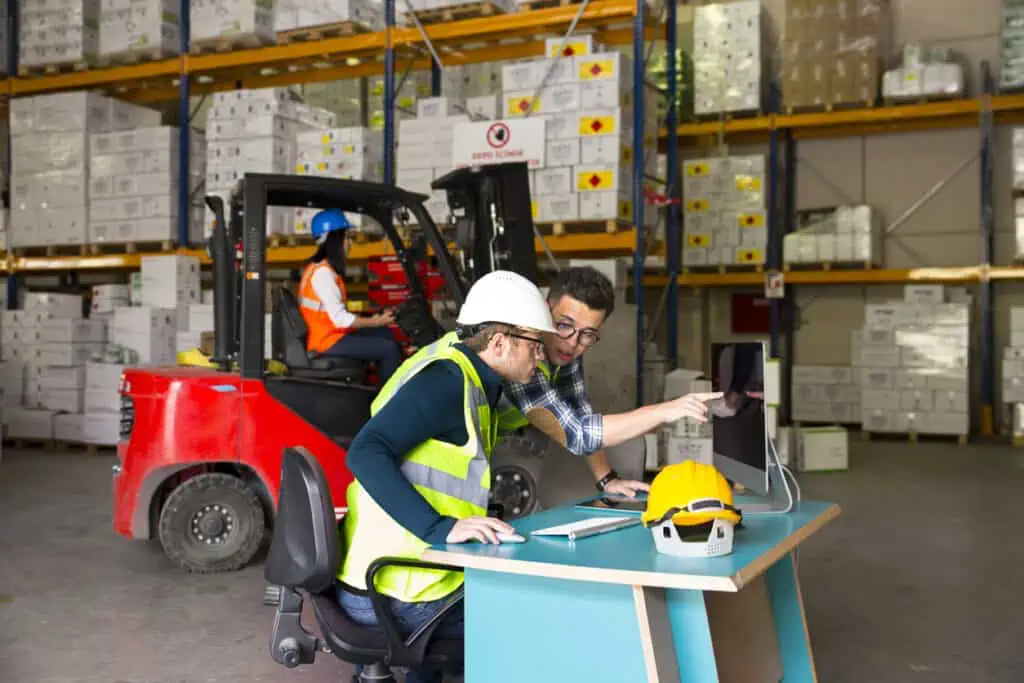 The layout should be designed to minimize the distance that materials and products need to be moved within a facility, to minimize the cost of transporting them and to maximize the efficiency of the facility, for example, a production line.
Equipment and resource placement
The layout should be designed to place equipment, such as machines and workstations, in the most efficient location possible. This includes considering factors such as accessibility, maintenance, and safety.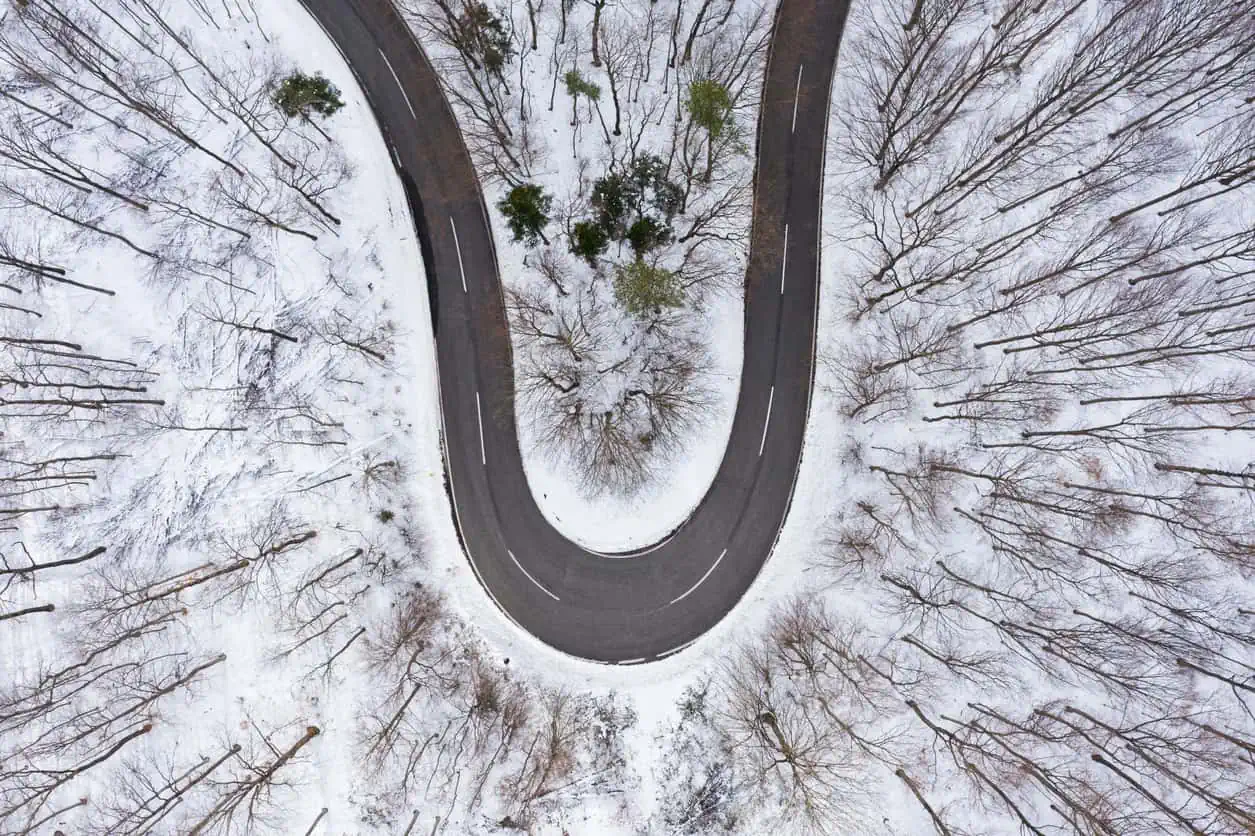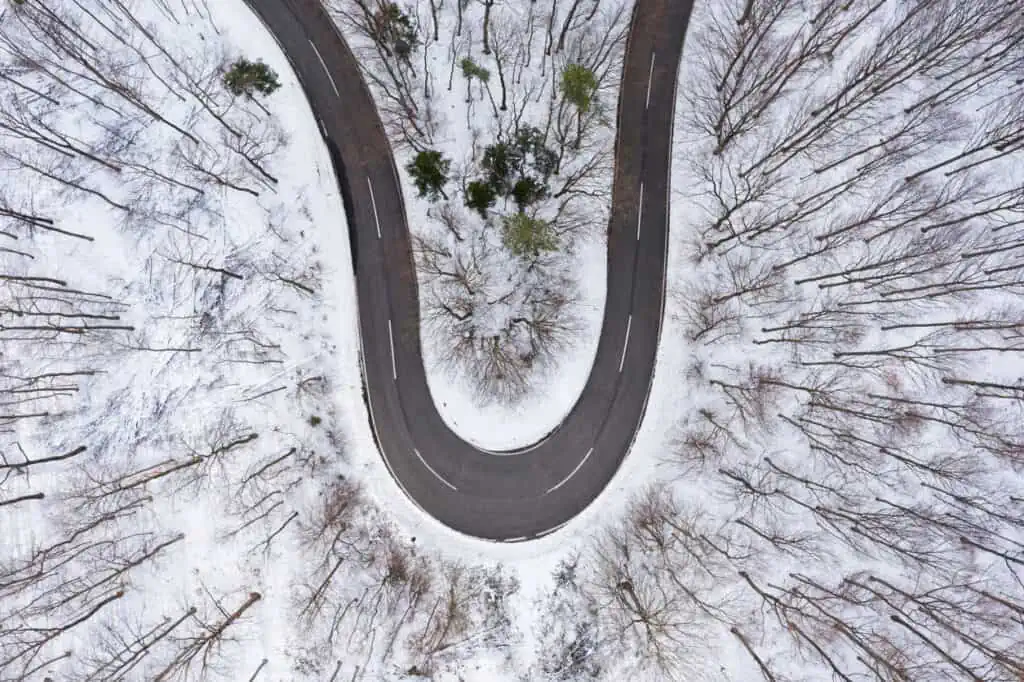 For instance, the U-shaped layout is a specific type of layout design in which workstations are arranged in the shape of a U, with workers positioned along the perimeter and resources located at the center. The U-shape is commonly used in manufacturing and assembly operations, where workers need to be able to easily move between workstations and access shared resources.
Space utilization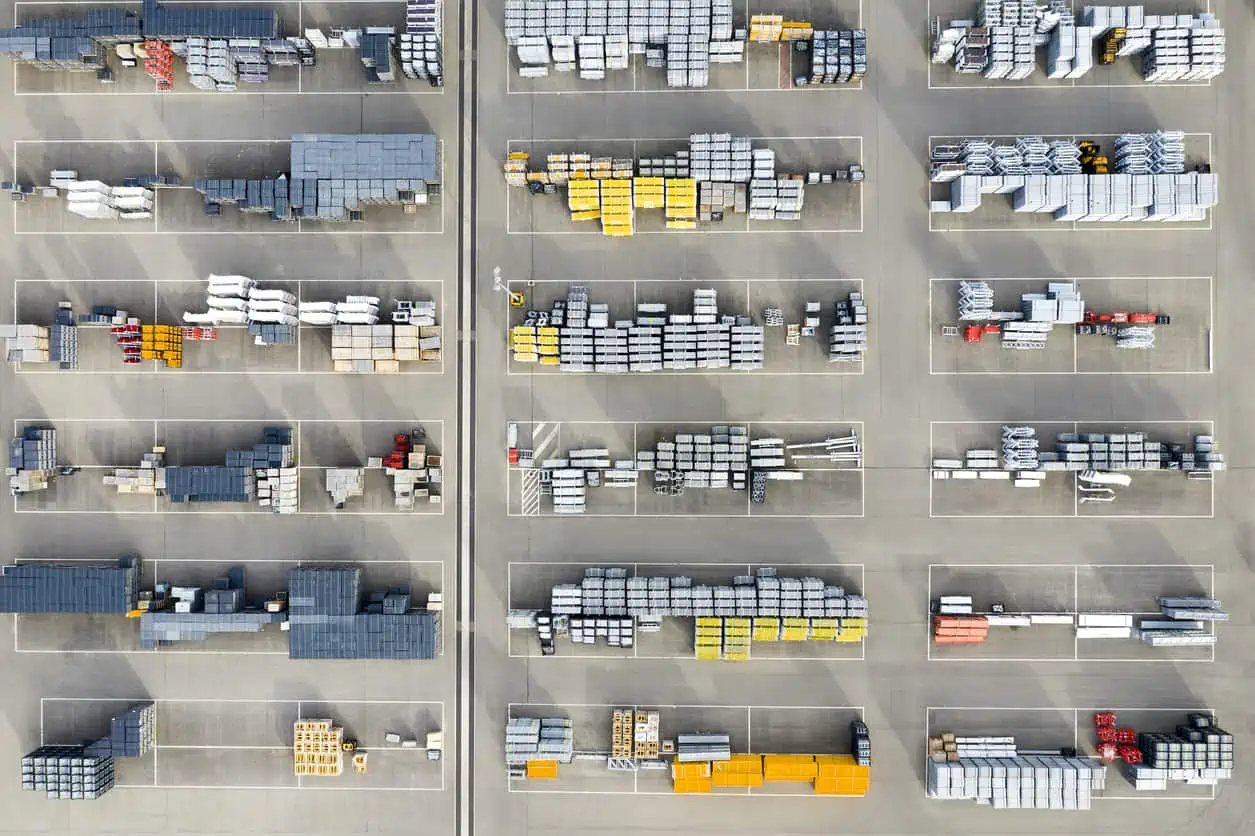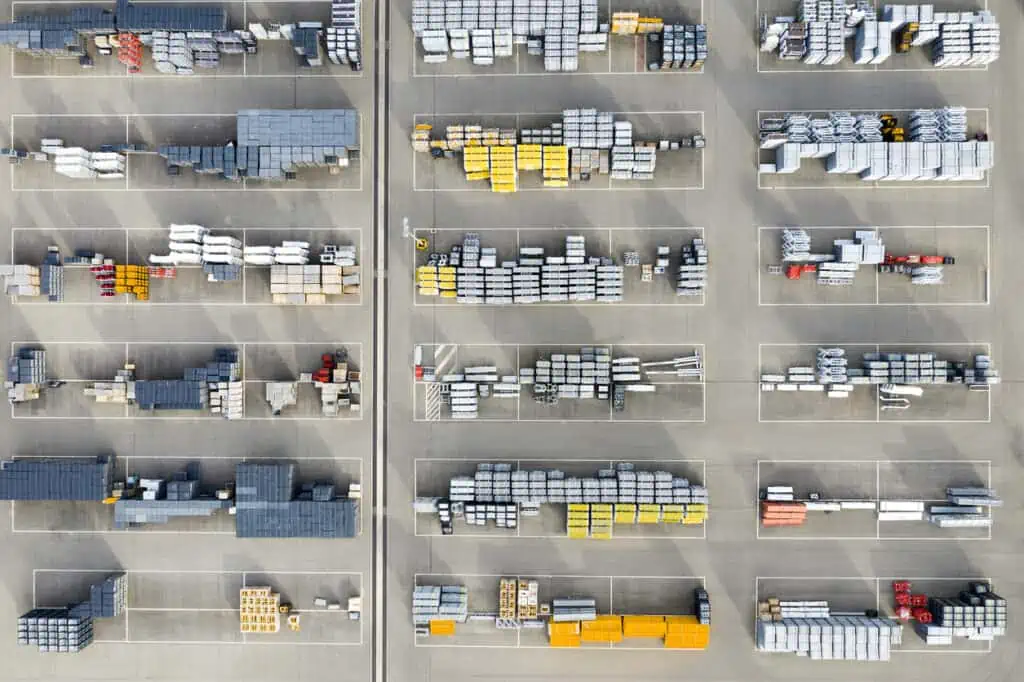 The layout should be designed to make the most efficient use of the available space, considering factors such as the size and shape of the facility, as well as the number of employees and customers that will be present.
Safety and security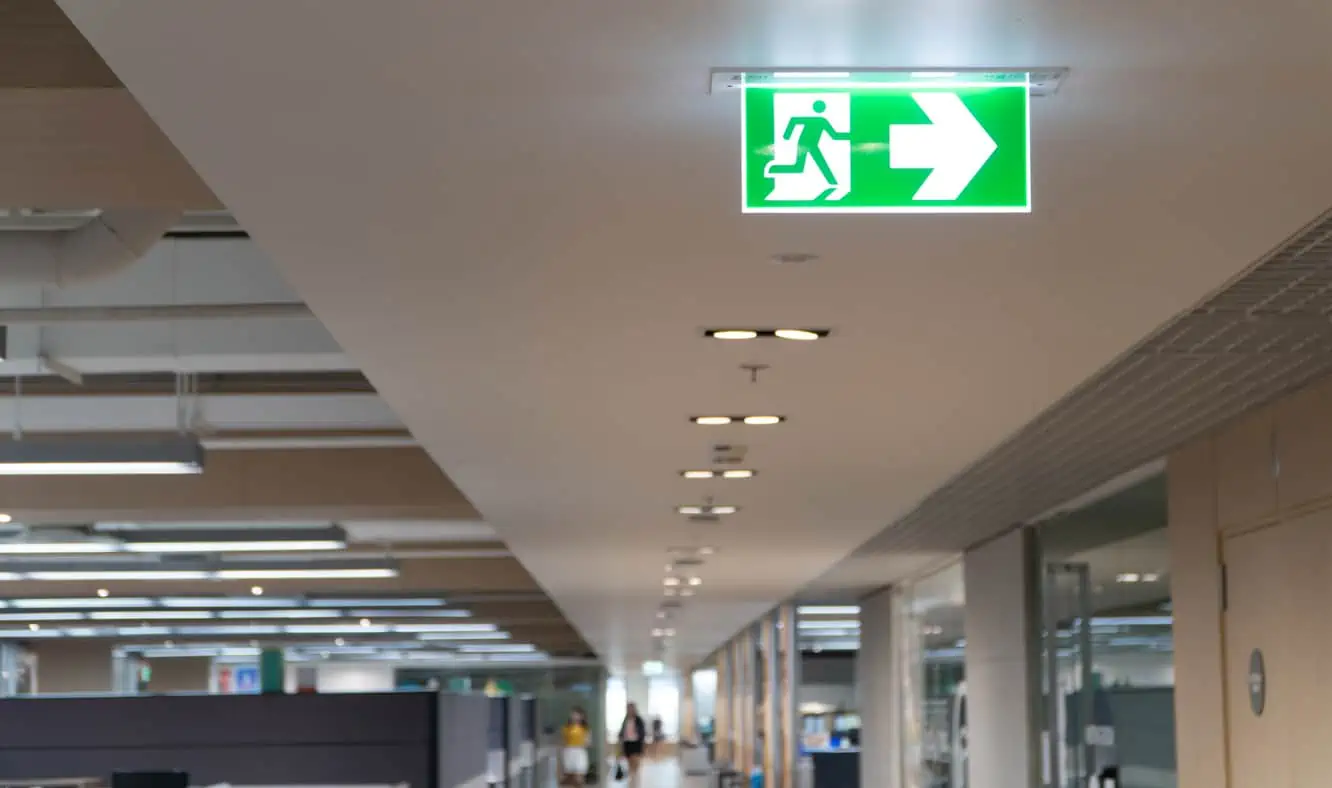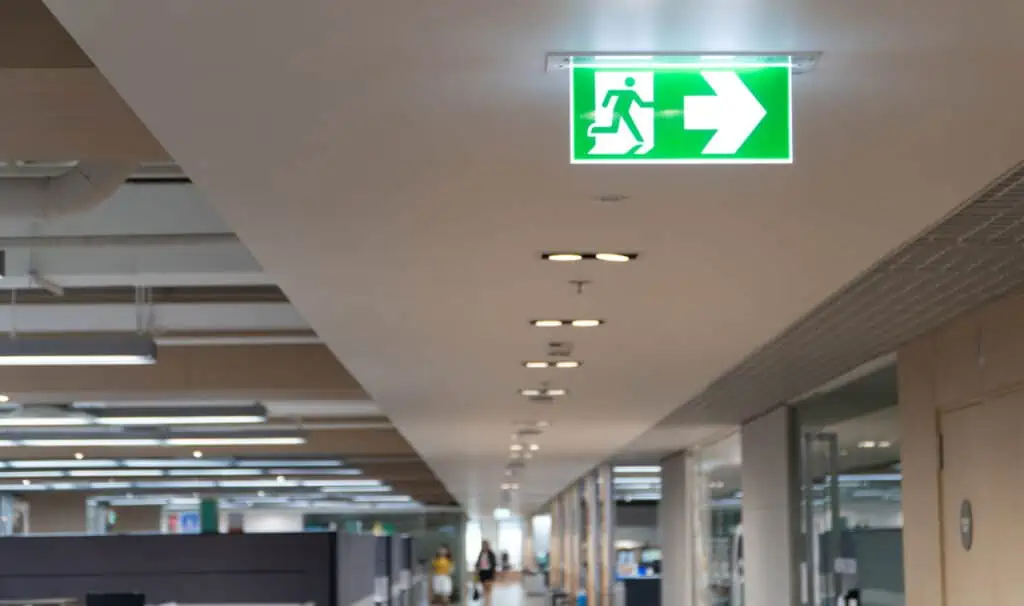 The layout should be designed to ensure the safety and security of employees, customers, and equipment, by considering factors such as fire safety, emergency exits, and security cameras.
Flexibility and adaptability
The layout should be designed to be flexible and adaptable, so that it can easily be modified in the future as the facility changes and evolves.


The term re-layout is used in this context. Also known as reconfigurable layout or dynamic layout problem, it is a concept that is closely related to facility layout design. Re-layout refers to the ability to adjust or change the layout of a production system as needed in response to changes in production demand, product mix, or other factors that may impact the operation.
Solution Approaches
When designing a production facility, it is important to identify and prioritize constraints to develop an effective and feasible layout that meets the needs of the operation while also complying with applicable regulations and constraints. Failure to consider constraints can lead to facility designs that are impractical, costly, or unsafe, and may result in delays, downtime, or regulatory violations.
The FLP can be solved using a variety of mathematical programming and optimization techniques, such as linear programming, integer programming, and heuristics. These techniques are used to evaluate different layout options and determine the one that is the most efficient and cost-effective. The solution can be represented in different ways – for instance as a floor plan, or as 2D or 3D representation – and with different levels of detail, from a high-level overview to the precise location of each piece of equipment.
Benefits of Strategic Facility Layout Planning and Conclusion
Strategic facility layout planning can lead to several benefits for businesses, including increased productivity, reduced material handling costs, improved safety, and enhanced customer satisfaction. By optimizing space utilization and enhancing workflow, businesses can reduce operating costs and improve their bottom line by design.
In conclusion, facility layout planning is a crucial aspect of business operations. By choosing the right layout type, considering design factors, and implementing strategic planning, businesses can achieve success and enhance their competitive advantage.
If you don't want to miss any articles on factory design, layout planning, and material flow, subscribe to our blog! We will keep you up to date.
Want the latest articles about visTABLE® in your Mailbox?
No problem, simply subscribe to our Blog-News!